Resources
"Visuals help people make sense out of the content and direct attention, increasing the possibilities that the learners will remember."
-McKnight Kurland
---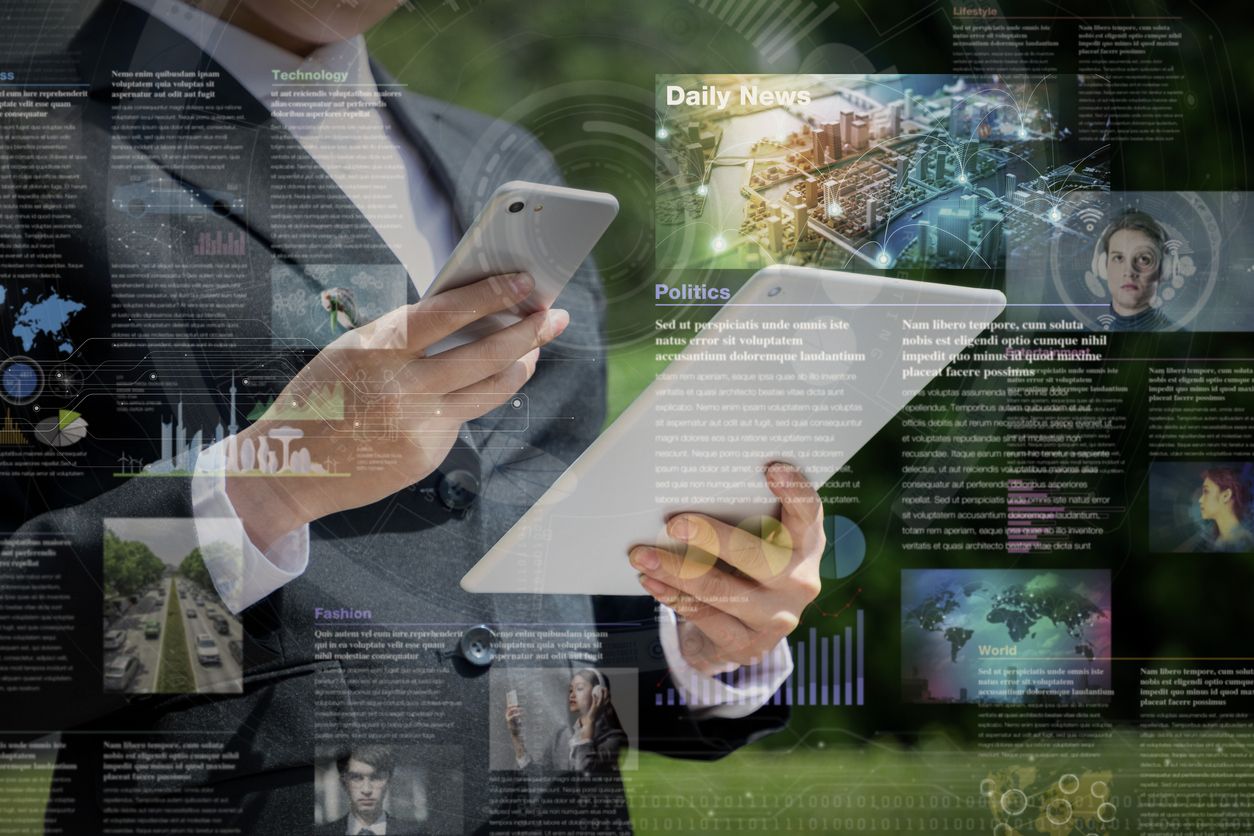 The Influence of Visual Content Infographic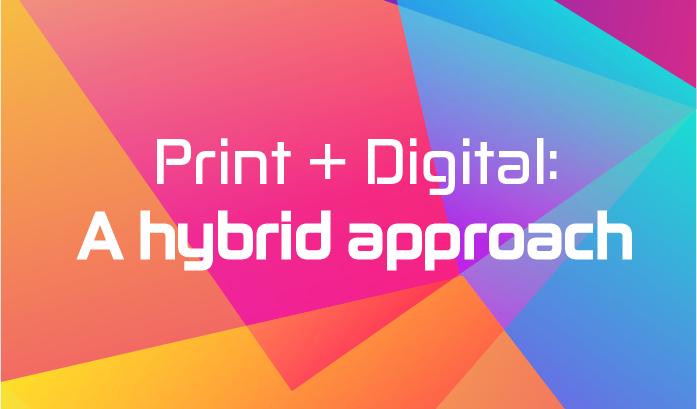 Escalate Your Reach with a Comprehensive Marketing
Strategy
---
What's the Difference Between a Digital Web Publication and a Website?
Websites are cluttered with content and complex navigation. Digital web publications are streamlined, highly-visual micro content with a concise linear structure that's easy to navigate.
Getting on the road to success wth your online publication…


"People will forget what you said, people will forget what you did, but people will never forget how you made them feel."
Getting Started with an Online Publication is Easy!
Complete and submit this form and you're on your way to an amazing digital adventure!
GCI Healthcare Communication Design
Grover House | 333 Bloomfield Avenue, Suite 305-5
Caldwell, NJ 07006 • 973.226.8411
graphics-connection.com
© 2019 The Graphics Connection, Inc.