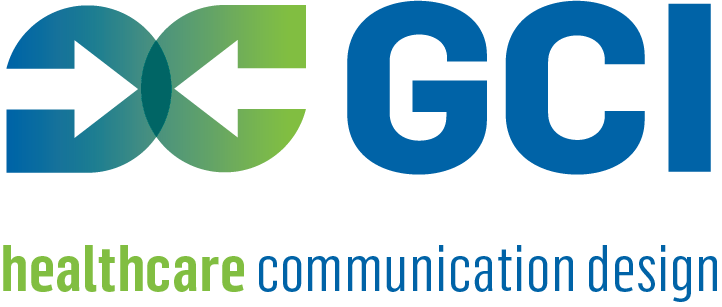 Reinvent the way you engage with your audience.
Online Publications reach users with visually-appealing content that's interactive, responsive, and measurable.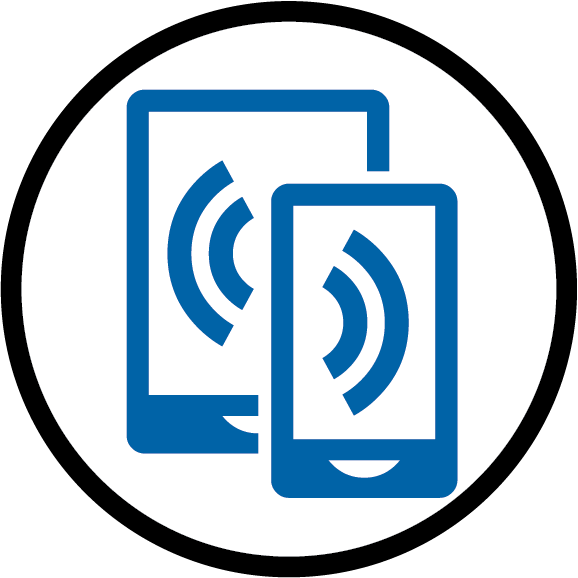 Key benefits of digital pubs
---
Responsive format that readers can interact with in any browser on mobile, desktop, or tablet devices

Take advantage of web features like buttons, animations and videos

No production or postage costs

Sustainability – no costly reources like paper and ink

Avoid preprint costs – revise content even after you've published it without having to redistribute it

Measure user engagement with built-in analytics

Disseminate and share through email, include in your email signature, on social media, or at meeting sites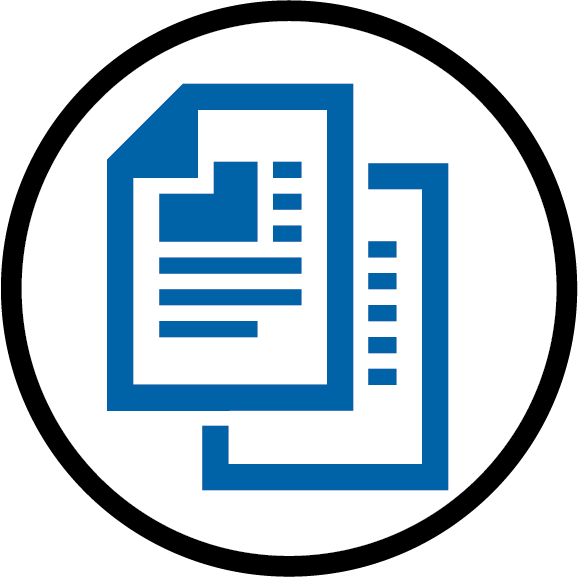 Beyond static PDFs
---
Online publications can replace anything you currently have in a PDF format and transform it into visual, interactive, measurable and easily digestible content. Use them for:
Brochures
Newsletters
Event Invites
Meeting Follow Ups
Sales Rewards Programs
Product Catalogs
Annual Reports
Infographics/Presentations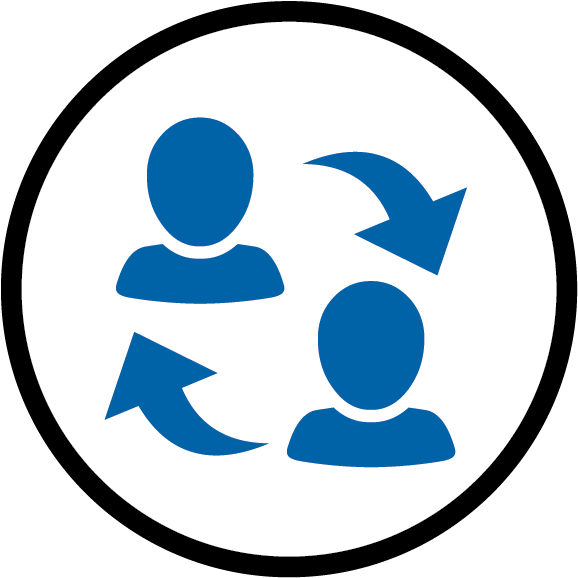 Interactive and consumable
---
Imagine your sales and marketing collateral in an interactive, live format, that users can interact with and easily digest.
Smaller "bytes" of information presented in a more visual format
Perfect for content that deserves its own dedicated space
Enhance with video and sound, integrate social media posts, or create direct links to registration portals/order forms
Add elements like buttons and background videos
Retain your audience thoughout the reader journey without burning them out with text-heavy content



"With everything turning to digital, it means companies are also jumping online to market their businesses. And to survive the challenges of digital marketing, brands need to keep up with the latest trends."


-Forbes
Next level: content designed for today's modern consumer
Online publications are media-rich, interactive, online sales and marketing collateral that readers can connect and engage with on any device. Think newsletters, brochures, invites, presentations, etc.. They are hosted on a dedicated URL (unique or linked to your website) which makes sharing them simple and quick while streamlining the content into its own space. They can replace or complement your static, fixed-layout PDFs with visually-compelling, multi-media publications. Drive user engagement, boost sales, and generate leads with content that catches attention.
Scroll through and interact with this brochure to explore the possibilities!
Learn more about GCI Online Publications
GCI Healthcare Communication Design
Grover House | 333 Bloomfield Avenue, Suite 305-5
Caldwell, NJ 07006 • 973.226.8411
graphics-connection.com
© 2019 The Graphics Connection, Inc.